The easiest way to draw in 3D
You love what you do. Now love how you do it.




About
Sketchup creators Trimble are dedicated to transforming the planning, design, construction and operation of buildings through advanced, accessible, intuitive technologies.
SketchUp users are architects, designers, builders, makers and engineers. They are the people who shape the physical world. They are important, and they deserve great tools because great tools produce great work.
Great tools are ones you look forward to using. They do one thing (or maybe two) really, really well. They let you do what you want without having to figure out how. They help with hard or boring tasks so that you can focus on being creative, or productive, or both. And they are, in their own way, beautiful.
At SketchUp, we do our best to make great tools for drawing. For our users, drawing is thinking. They draw to explore ideas, to figure things out, to show other people what they mean. They draw because they love it, and because nothing great was ever built that didn't start with a great drawing.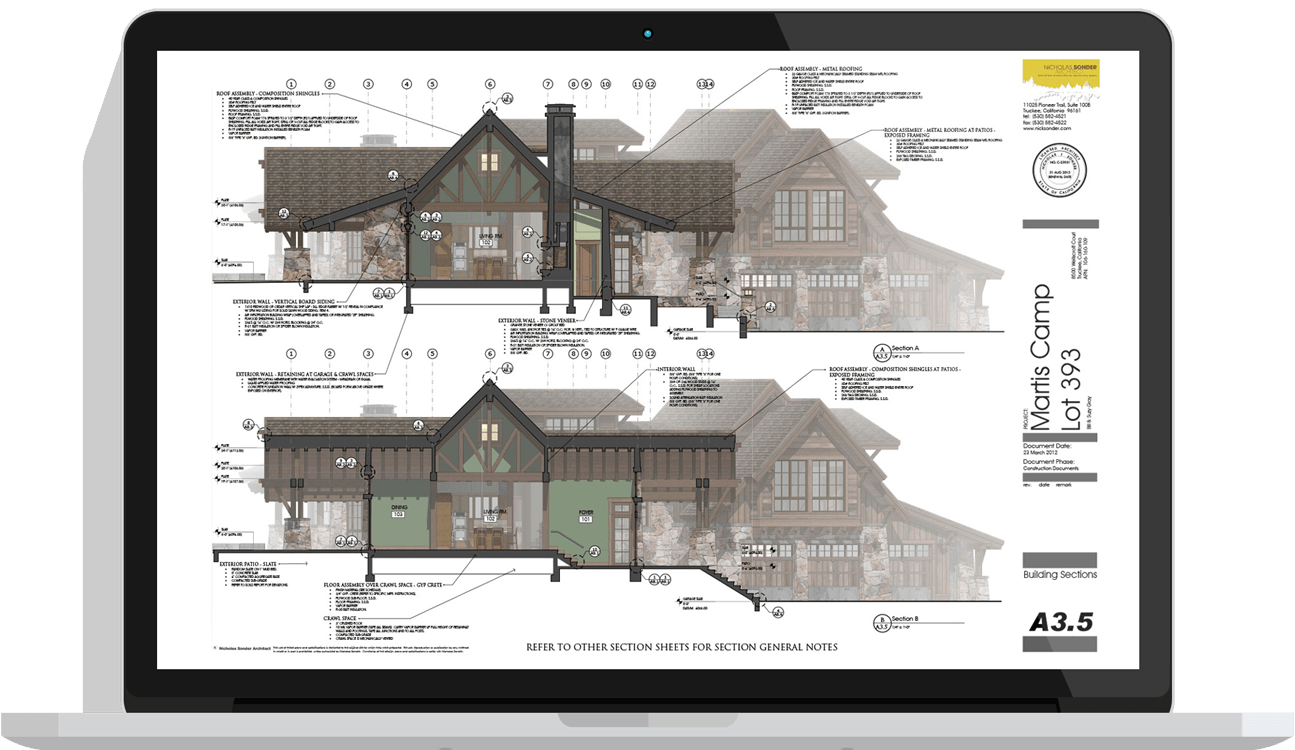 Turn models into documents
At some point in most 3D projects, you'll need to turn your model into a drawing set that gets the point across. LayOut in SketchUp Pro lets you add model views to pages, choose drawing scales, adjust line weights, and add dimensions, callouts, and graphics. Make a change to your SketchUp model, and find it reflected automatically in LayOut. And when it's time, export pages as PDFs, images and CAD files.
Learn the basics
LayOut is designed to look, feel, and behave like SketchUp. That means it's easy to learn too.
Using LayOut and SketchUp Pro for construction documentation is a powerful process. Learn how one expert creates stunning, effective drawings.
Office
Manikdanga Road.Kolakata -700111
Hours
M-F: 10am – 6pm
S-S: Closed